Newsletter Writing

Template Creation/Layout

and Mail Management

Newsletters are an increasingly important component of any marketing campaign. 

Newsletter Content Creation

Newsletter Template Design/Setup (using Vertical Response or Constant Contact)

Newsletter Updates and Mailing

CONTACT
RHWMedia to discuss creation
and management of your Newsletter campaign.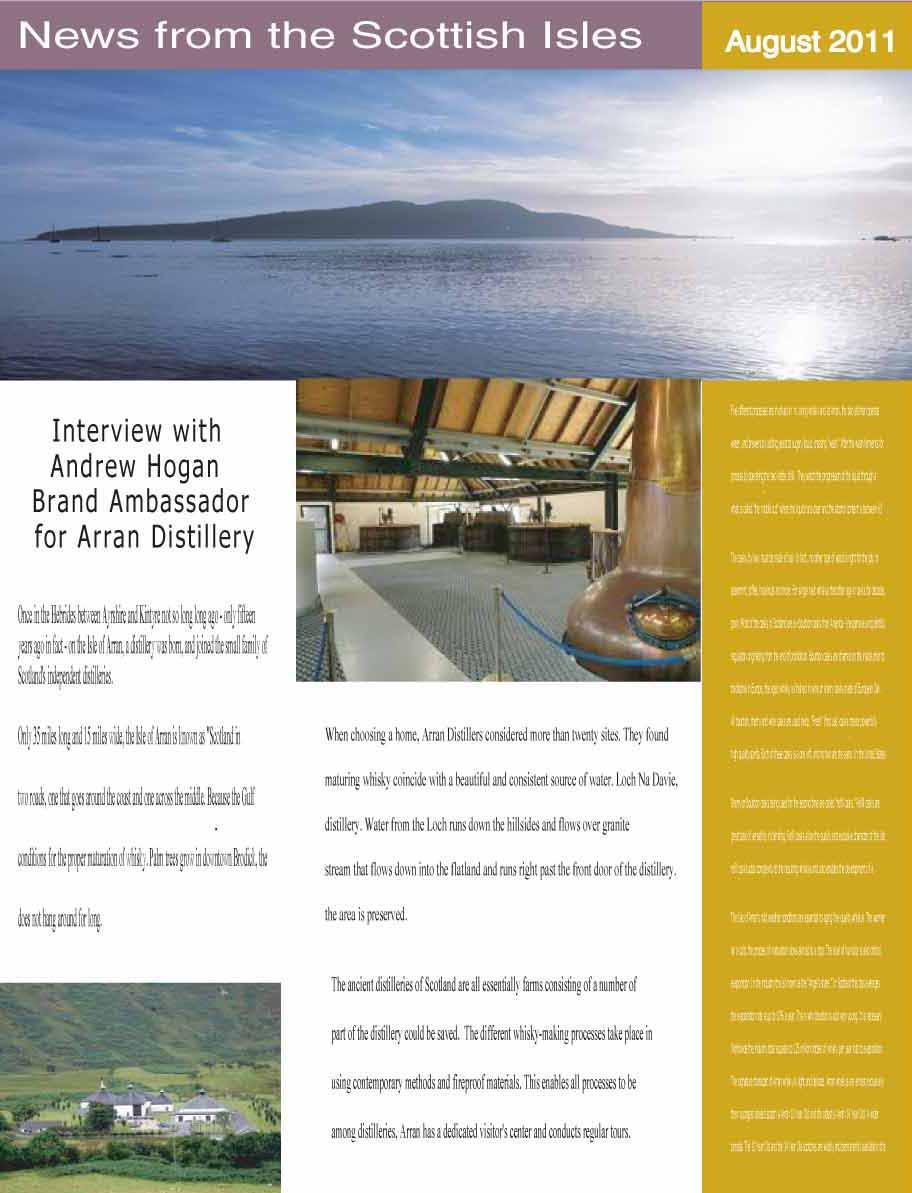 Here's how I can help get your Newsletter up and keep it going out to your audience as often as you need - every day, every week, every month...